Rozpocznij z nami przygodę pod okiem wybitnych trenerów i specjalistów. Sekcja tenisa w KKS Siepraw Sport torozwój pod okiem profesjonalistów.
Od pierwszych sukcesów Agnieszki Radwańskiej,  aż po mistrzowskie rozgrywki Igi Świątek – tenis ziemny stale zyskuje na popularności w Polsce. Nie przegap swojej szansy i już dziś rozpocznij treningi, by móc mierzyć się z najlepszymi. U nas znajdziesz zarówno zajęcia dla początkujących, jak i treningi dla doświadczonych tenisistów, chcących popracować nad techniką oraz skutecznością na korcie.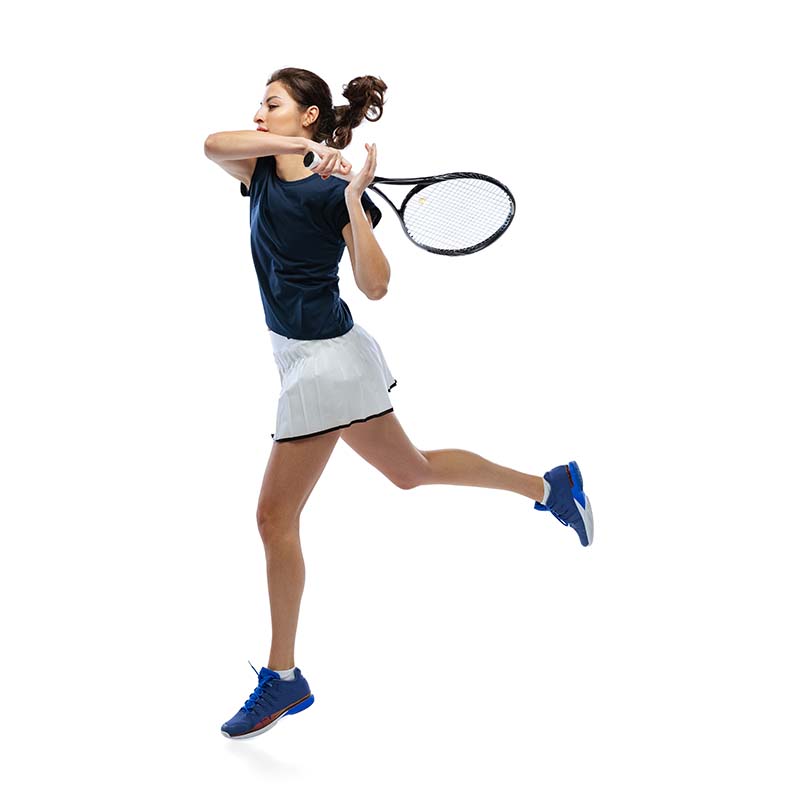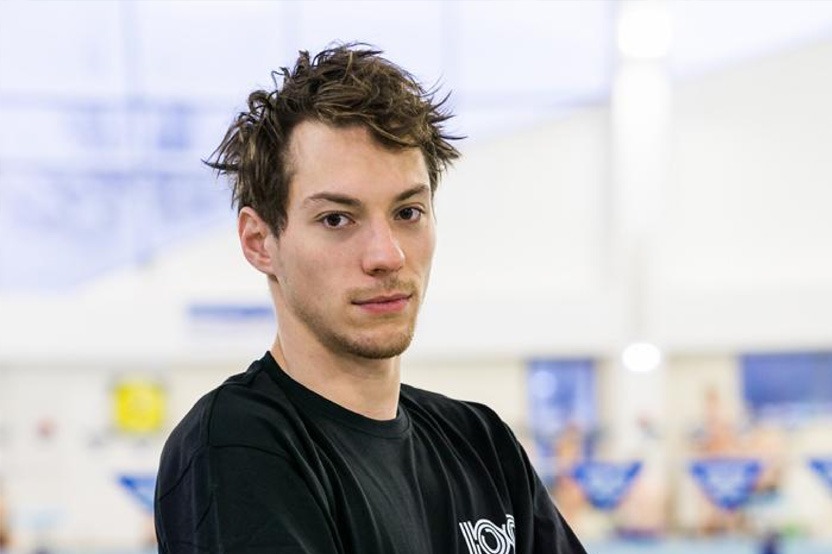 Bez ciężkiej pracy nie ma sukcesów. Każdego dnia staraj się być lepszą wersją siebie, przekraczaj swoje granice i pokonuj słabości. To jest przepis na sukces w sporcie. Daj z siebie wszystko i pokaż swój potencjał!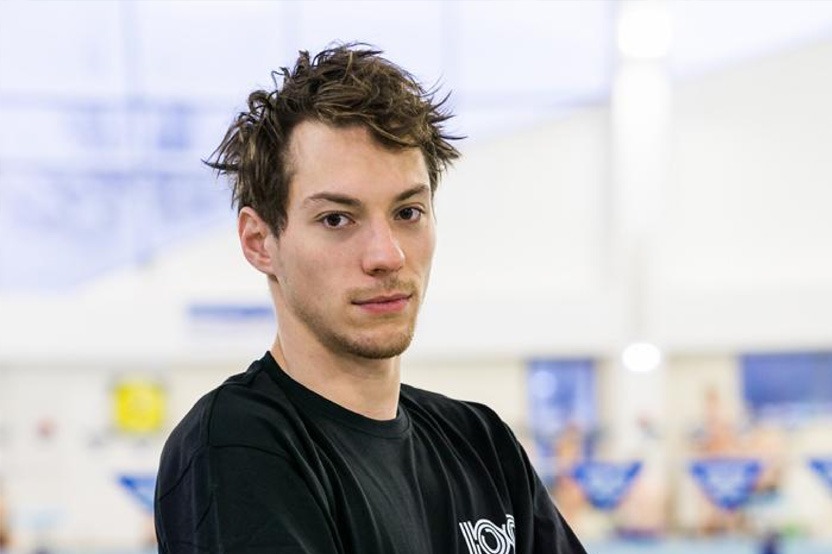 Instruktor i zawodnik tenisa ziemnego. Przez 8 lat wyczynowo trenował; początkowo na kortach Nadwiślanu, a następnie jako zawodnik K.S. Grzegórzki. Ma na swoim koncie wielokrotne starty w ogólnopolskich turniejach tenisa ziemnego na licencji PZT, a także międzynarodowych zawodach m. in. w Czechach czy Słowacji. Finalista Drużynowych Mistrzostw Polski w tenisie ziemnym w Radomiu. Absolwent Krakowskiego AWF-u, a przede wszystkim ogromny pasjonat i prawdziwy miłośnik tenisa – człowiek urodzony z rakietą w ręku.
Jeśli masz jakieś pytania, to zapraszamy do kontaktu z nami. Odpowiemy na każde wiadomości.